Are you looking for the best local Chinese restaurant in Selayang that offers delicious seafood dishes? Look no further than Restoran Makanan Laut 99! This seafood restaurant has gained a reputation for being one of the best seafood restaurants in KL, and for good reason.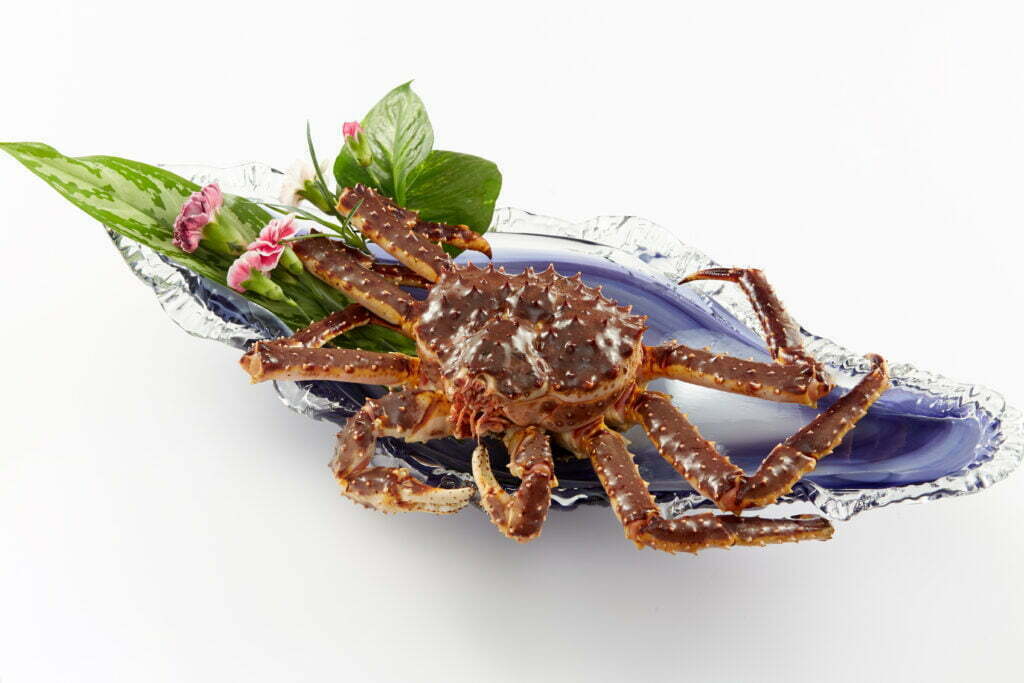 Restoran Makanan Laut 99 offers a wide variety of seafood dishes that are sure to satisfy your cravings. They use only the freshest and highest quality seafood, both from overseas and locally sourced. This guarantees that the dishes are not only delicious but also healthy and safe to consume.
One of the most popular dishes at Restoran Makanan Laut 99 is their signature crab dish. The crabs are cooked in various styles, including salted egg yolk, butter, and chili. The meat is tender, juicy, and flavorful, making it a must-try dish. Other seafood dishes that are worth trying include the steamed fish, prawns, and squid.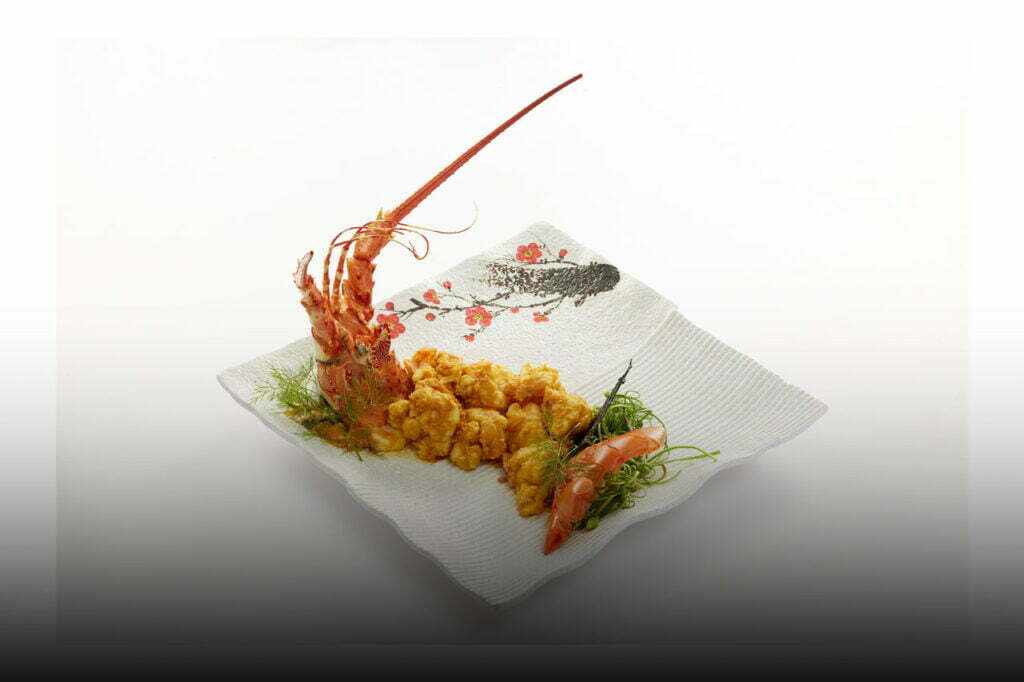 What sets Restoran Makanan Laut 99 apart from other seafood restaurants is their commitment to customer satisfaction. The restaurant's staff is friendly, attentive, and always ready to provide recommendations on dishes and drinks. The ambiance of the restaurant is also cozy and comfortable, making it an ideal place to enjoy a meal with family and friends.
In addition to their delicious seafood dishes, Restoran Makanan Laut 99 also offers a variety of non-seafood dishes, such as chicken, vegetables, and tofu. This makes the restaurant a perfect choice for those who are not seafood lovers or have dietary restrictions.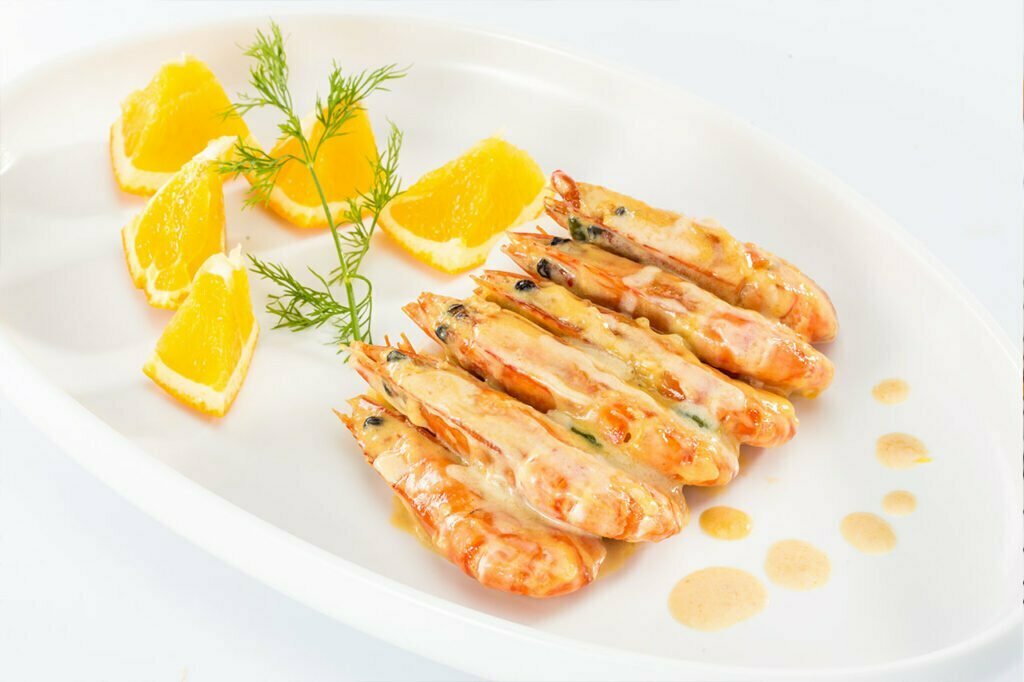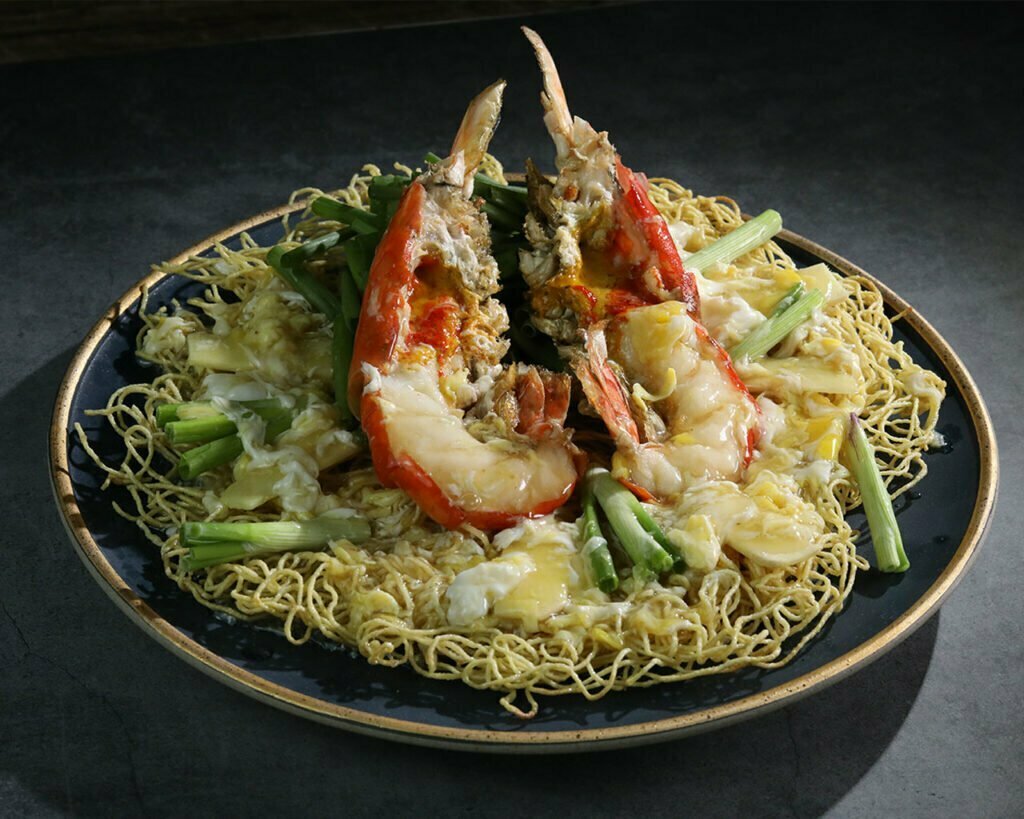 Overall, Restoran Makanan Laut 99 is a must-visit seafood restaurant in KL. With their dedication to using fresh and high-quality ingredients, their signature crab dish, and their commitment to customer satisfaction, you are sure to have an unforgettable dining experience. So why not make a reservation and try it out for yourself?