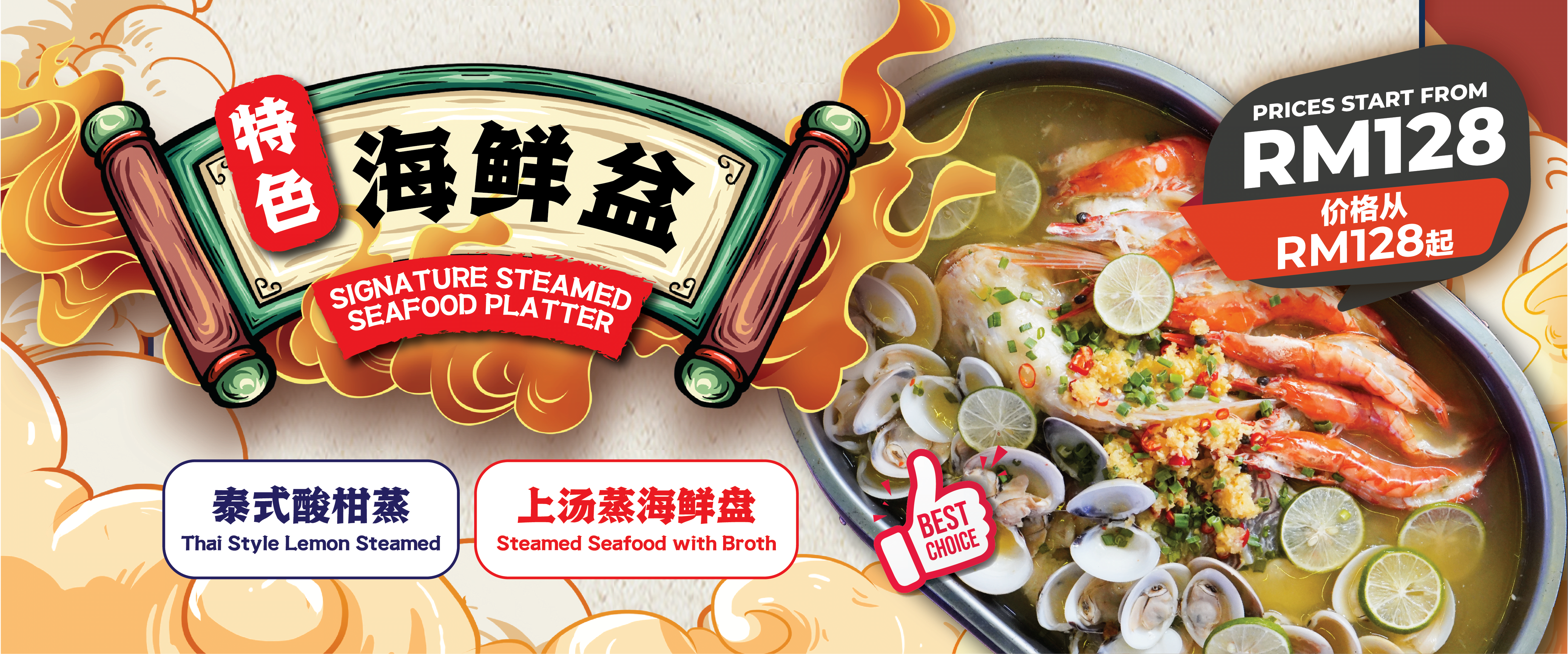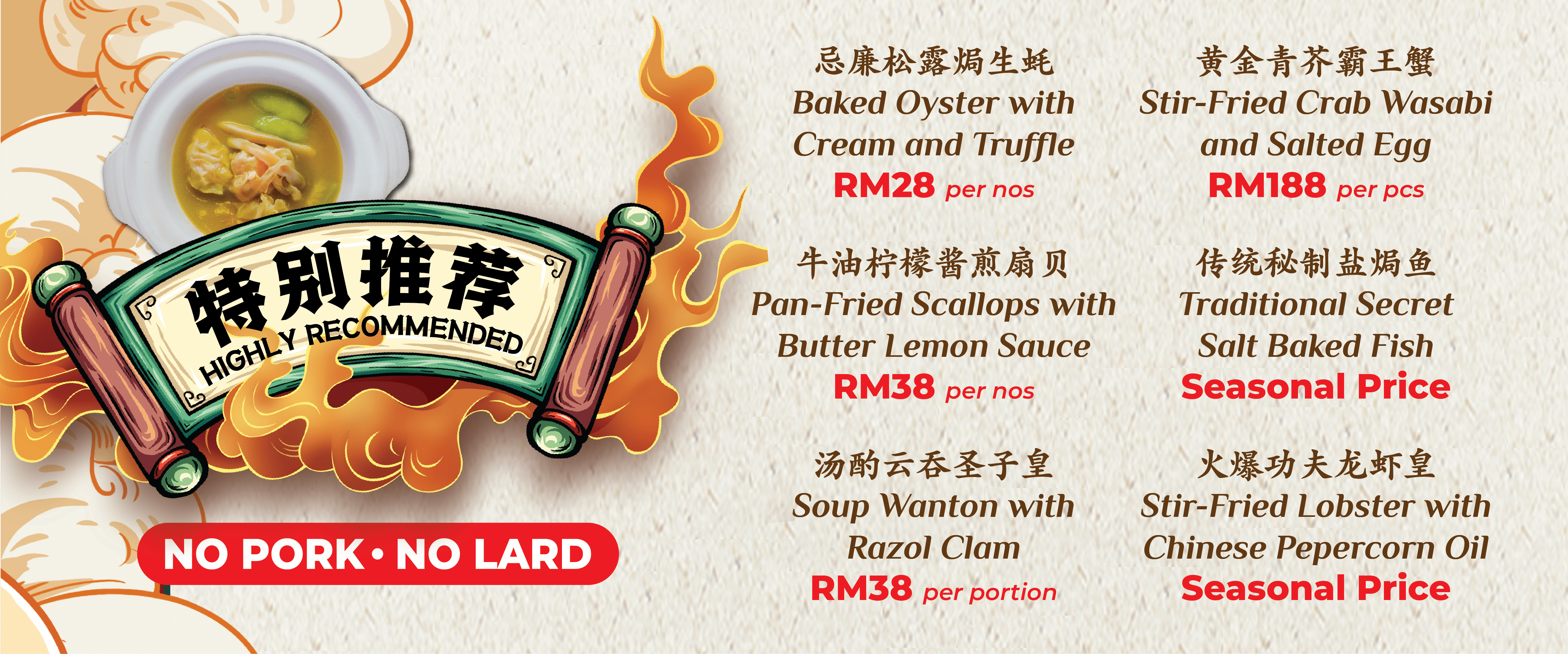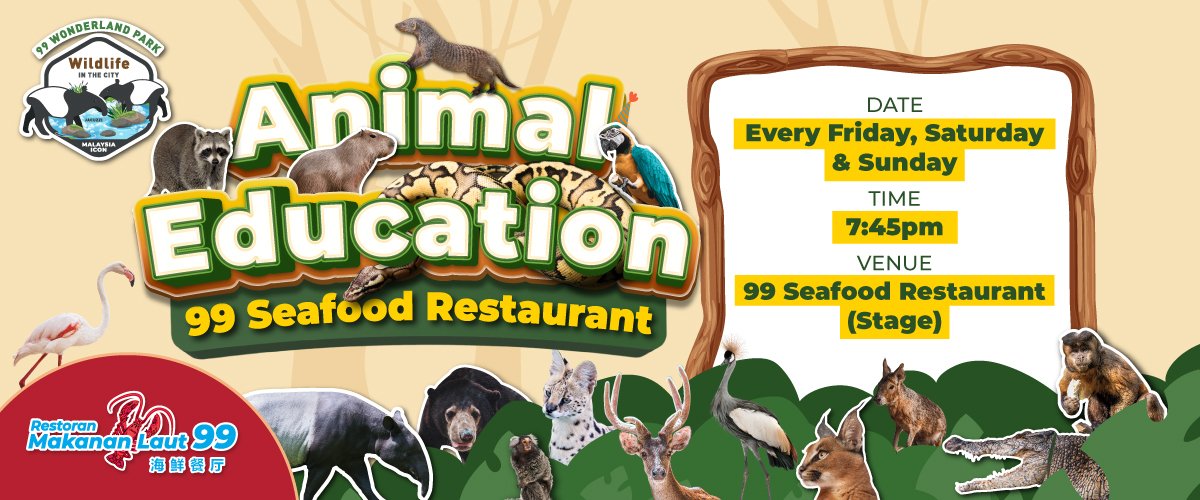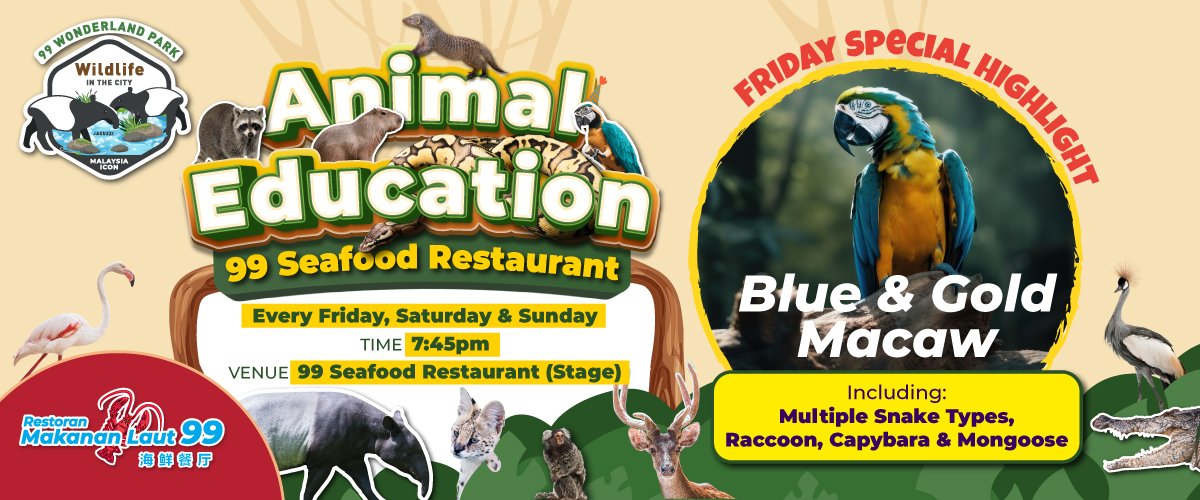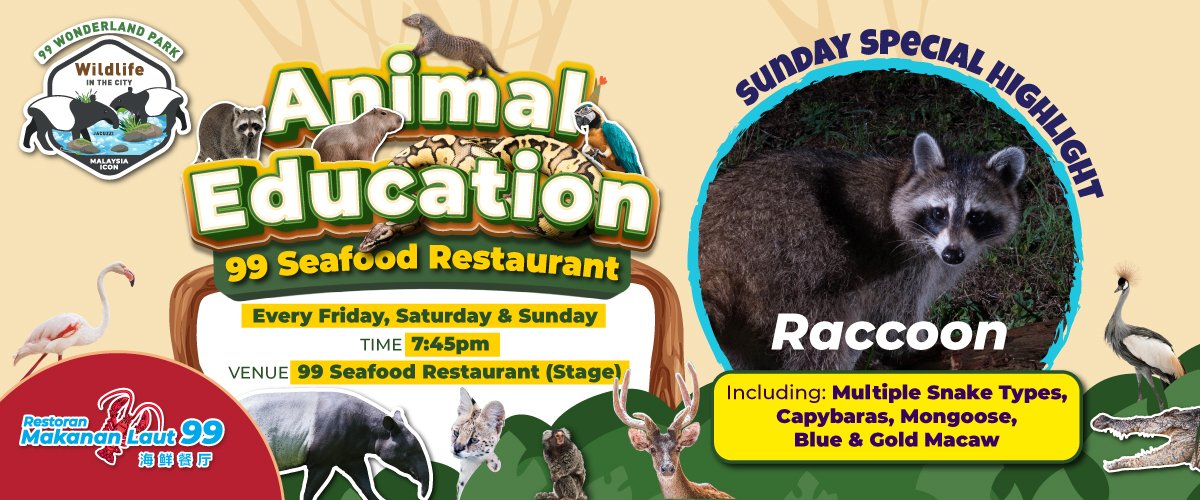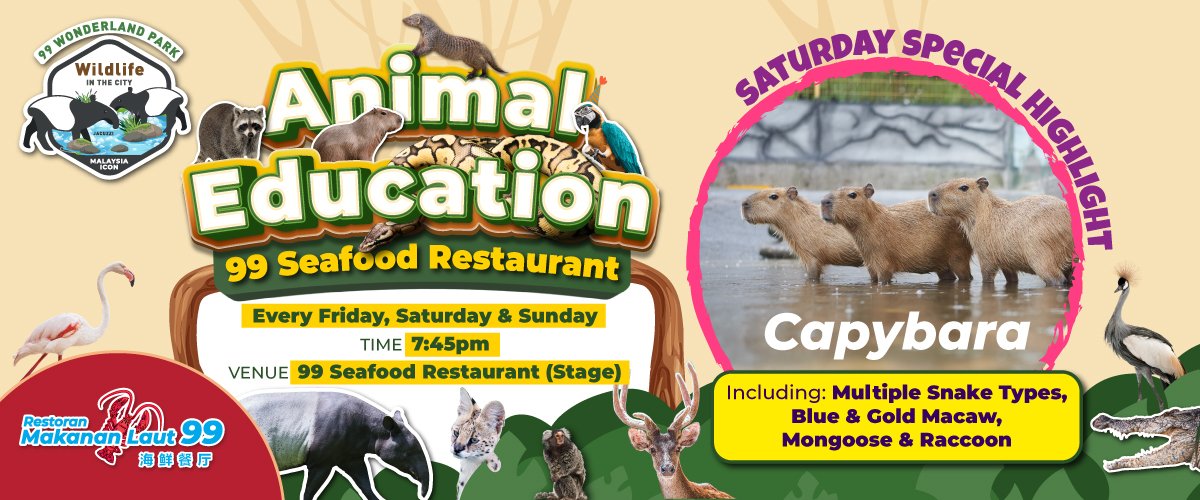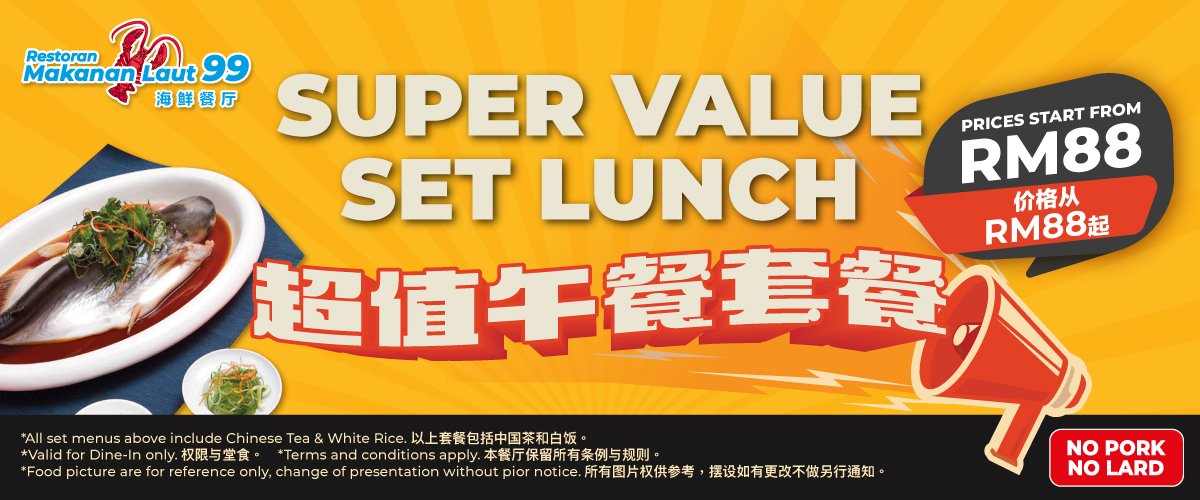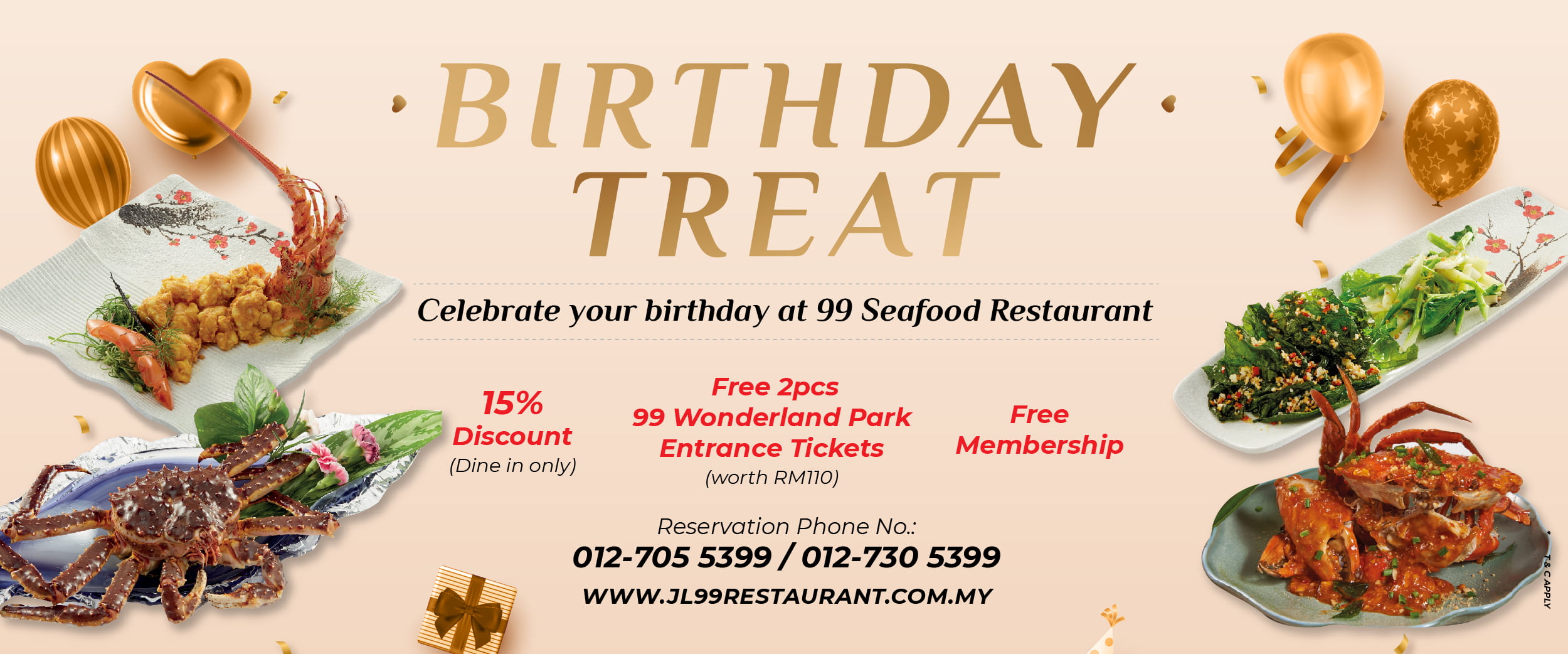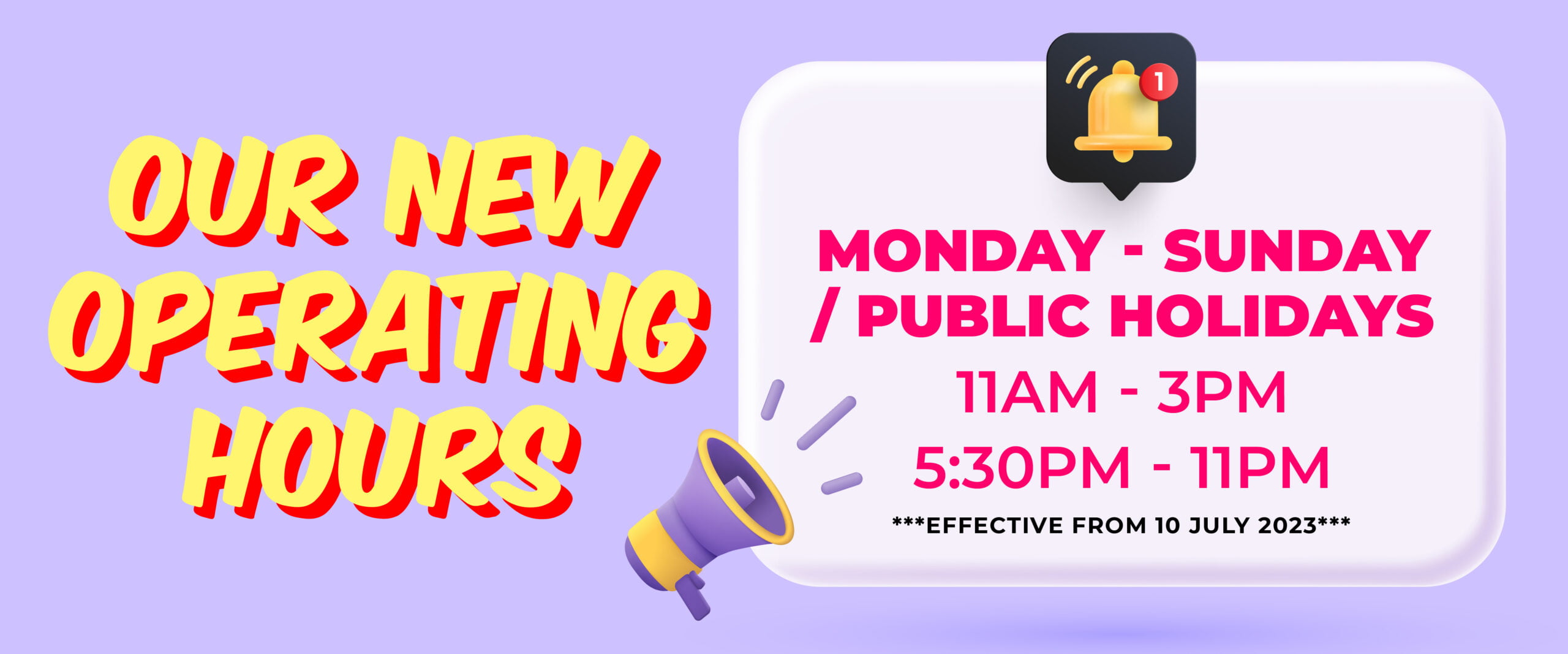 99 Seafood Restaurant Signature Steamed Seafood Platter
99 Seafood Restaurant Highly Recommended
99 Seafood Restaurant Animal Education
99 Seafood Restaurant Animal Education Blue & Gold Macaw
99 Seafood Restaurant Animal Education Raccoon
99 Seafood Restaurant Animal Education Capybara
99 Seafood Restaurant Set Lunch 2023
99 Seafood Restaurant Birthday Treat
99 Seafood Restaurant New Operating Hours
A Variety of Fresh Live Premium Seafood is awaiting to please your palate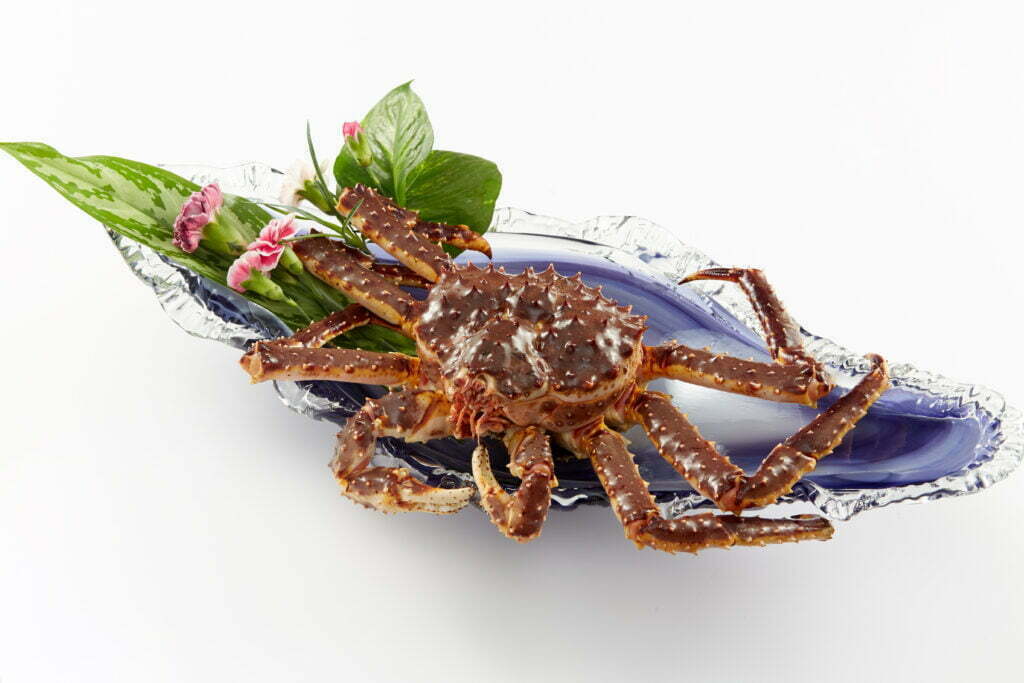 We strive to become the best seafood restaurant and make Restoran Makanan Laut 99 your first choice for seafood in Kuala Lumpur, Malaysia. We provide a wide variety of seafood such as Australian Lobster, Alaska King Crab, Grouper and Soon Hock Fish. View Our Menu.
The restaurant is located on the shore of a beautiful lake, with stunning views of the water and surrounding nature. It has a spacious outdoor patio, perfect for enjoying the fresh air and scenery. The interior of the restaurant is cozy and welcoming, with comfortable seating and a nautical theme.
The menu at this restaurant is focused on fresh, locally sourced, and imported seafood. There are a variety of options to choose from, including oysters, lobsters, shrimp, and fish. The dishes are expertly prepared and presented, making every meal a special occasion.
View Our
Restaurant in VR
Letting our customers view our place in 360° allows our customers to get an idea of our place. You even can find the food inside and explore our food more in the virtual tour. You even can get a feel for the ambiance and layout of the restaurant before you visit us, which can help them decide if it's the right place for you, your friends and your family.
Restoran Makanan Laut 99 / 99 Seafood Restaurant / 99 海鲜餐厅